A company with soul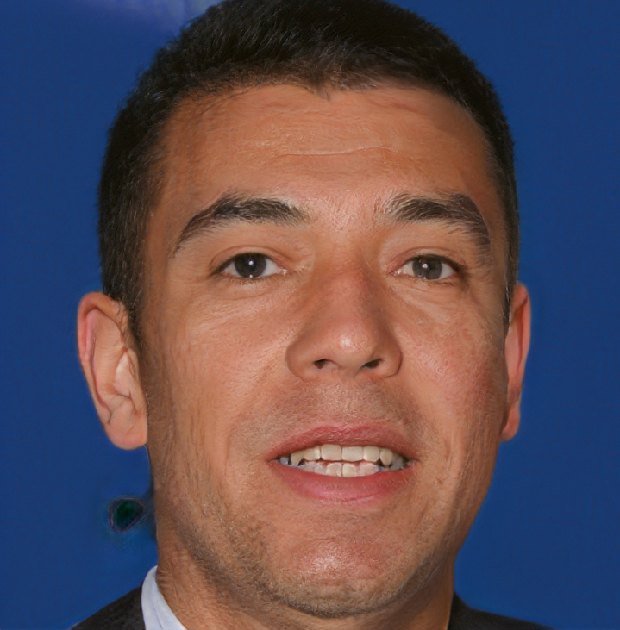 It was Matthew Lyon, who founded EJ Technology back in 1984. For a long time he had been looking for some really good loudspeakers and as a musician he knew how music should sound. Matthew explains: "There were no loudspeakers that could reproduce the music in a live way. Most of them sounded boring. If you do not hear the details of the sound or sense the feeling because the reproduction is too poor, then you will never experience how exciting music can be. I wondered why the loudspeakers were competing about the best technical specifications when it is the sound that matters".
Therefore he decided to build his own loudspeakers. Within a few years the demand for Matthew Lyon's loudspeakers increased and in 1984 EJ Technology was a reality.
Today Matthew Lyon is head of the R/D department and constantly working to ensure that SA loudspeakers will keep on showing new ways.