Listening to music is one of the favorite activities of many users, because today it is easy to take your music everywhere on your smartphone, but when you get home, it is best to enjoy all this music in a speaker or speaker, because they are much easier to transport, install and use compared to a stereo. In this scenario it's difficult to make difference between WIFI speakers and Bluetooth speakers.
Connect or pair your device
Let's start with the basics, and if you don't connect a device to the horn you simply can't play your music. In the case of Bluetooth speakers, you must first pair the device, and if the speaker does not have NFC the process will be longer, although it will not be more than a few minutes.
Control your music from anywhere in your home
Once you can listen to music it is normal that you are moving from one side to another, but be careful, because in the case of Bluetooth speakers, you cannot take your phone far away, because they have a limited range. And this is the mail difference between WIFI vs Bluetooth speakers.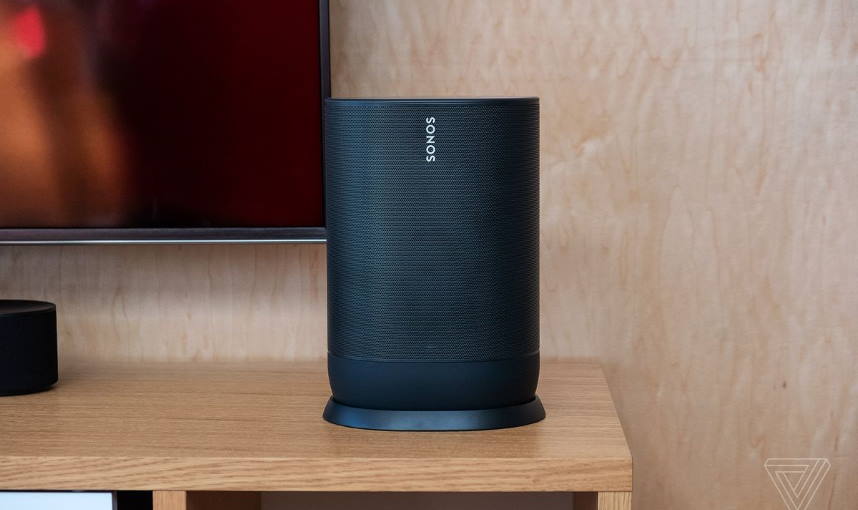 Beware of phone notifications
Perhaps the Achilles heel of the Bluetooth speakers is that absolutely everything that happens on the phone is transmitted to the speaker, so the sounds of the notifications and the calls you receive are heard in the speaker, so the music is stop to answer your call, so in case you want privacy you will have to make an adjustment on your phone so that the sound does not go directly to the horn on each call.
Purer sound with less compression
It is true that with the latest generation of Bluetooth you can connect up to two speakers or headphones to the same phone, however the same song will be heard; unlike what happens with Wi-Fi speakers, with which you can listen to different songs in different speakers using the same streaming music service.
Take your music everywhere
Although wireless speakers the same as Bluetooth speakers, they have a very important advantage, and you can take the speakers everywhere, that is, to the beach, the countryside or another house, practically to wherever we want, thanks to its integrated battery.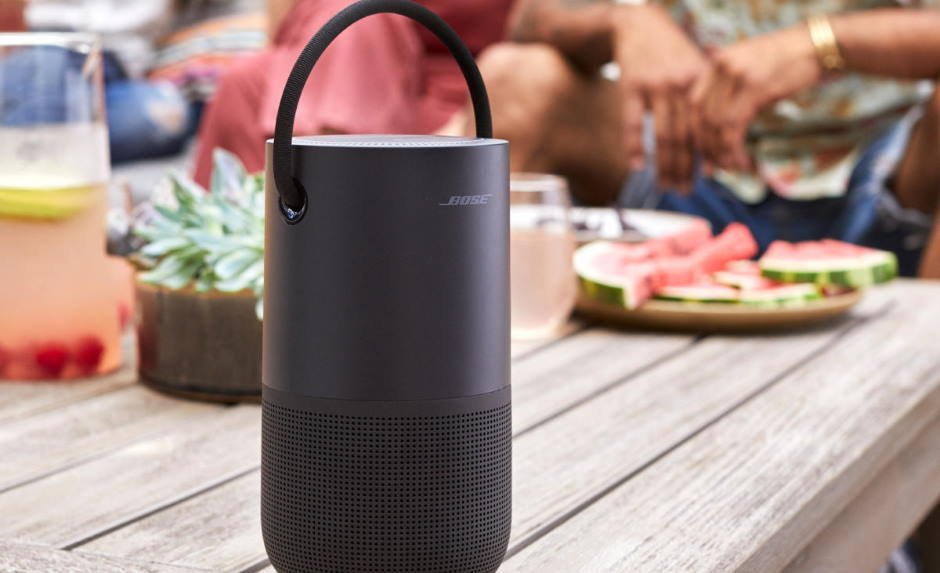 What is the cheapest option?
Bluetooth and WiFi speakers are of many types, colors and prices, and although there are apparently cheaper models of Bluetooth speakers compared to WiFi technology, the sound quality, components, durability and possibilities offered by WiFi speakers give it a lot more value to your investment compared to Bluetooth.
Conclusion: which one is better?
In general terms, WiFi speakers are much better, they win in almost all aspects such as power, quality and use, although Bluetooth is easier to carry elsewhere, however, if you had to recommend one, it is advised that you to bet on a with WiFi technology.